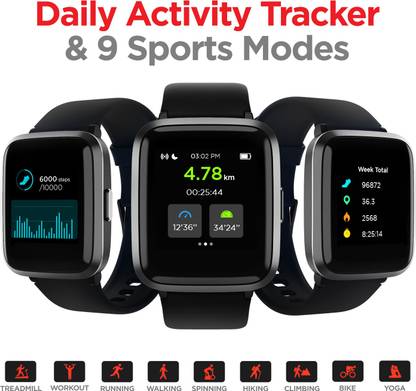 TOP FEATURES OF BOAT STORM WATCH

Full-Touch Screen with Curve Display
The BoAt Storm Watch provides 1.3 Inches Full-Touch Screen along with the curve display,
which provides a broader area for the view, and viewers don't have to face many problems.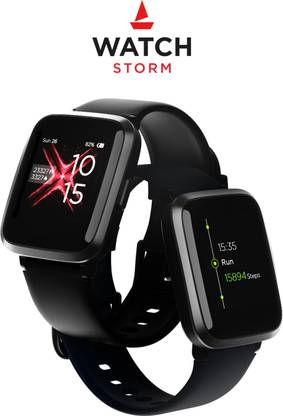 Metal body
The body of BoAt storm Watch is devised of a metal case, and it has 5ATM water resistance.

9 Sports Modes
This Watch is best for the fitness freaks as it provides 9 Sports Modes along with the Daily
activity track, and it is beneficial for those who are very serious about their health
This BoAt Storm Watch provides a Warranty Summary. This product gives you a warranty of 1
year from the date of purchase.